Chillers, Inc. is proud to offer temperature control units from these leading manufacturers of auxiliary equipment for industry:
Please check their web sites for updated service information.
LITERATURE
Click on the icon to download the PDF file (79K). Note: if you right click on the above link, you will download the Acrobat file to your disk. You can then open the file at your convenience.
TURNKEY INSTALLATIONS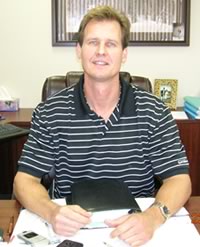 WE CAN COORDINATE THE SELECTION AND INSTALLATION OF YOUR HEAT TRANSFER EQUIPMENT
Chillers Inc. will help you select the right heating or cooling equipment. We can recommend installation companies in your area or we can do the job ourselves.
Advantage Titan Series Central Chillers.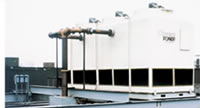 Advantage Power Tower Cooling Towers.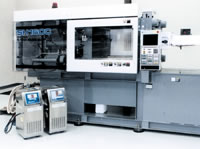 Advantage Sentra Series Temperature Control Units.